April is Youth Financial Literacy Month
Open a youth account & get a free children's book*
April is Credit Union Youth Month and Youth Financial Literacy Month. Nymeo is celebrating in a big way! When you open a new youth account in April, you'll receive a free children's book about money, written and signed by local Frederick teacher and author, Robert Phelan.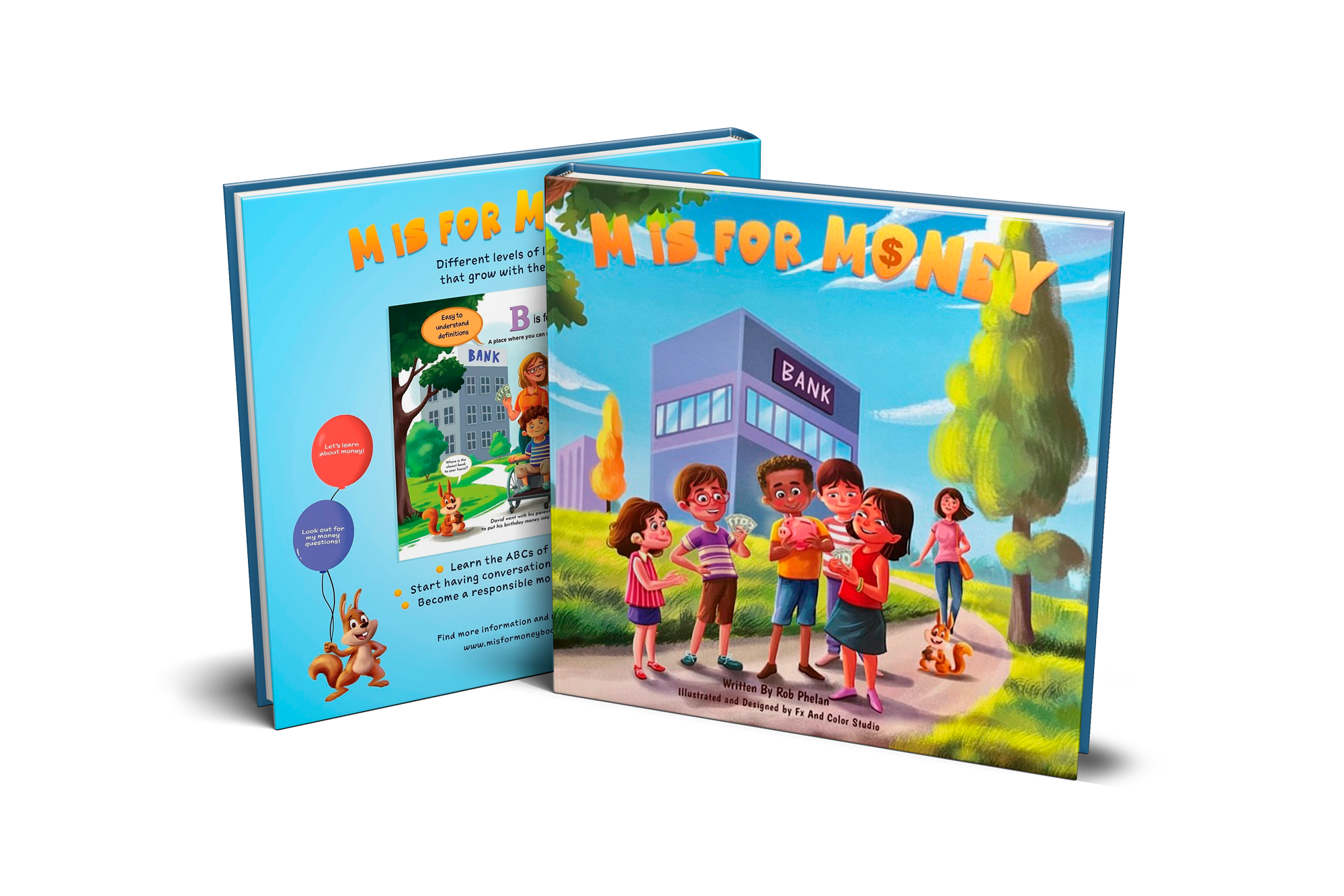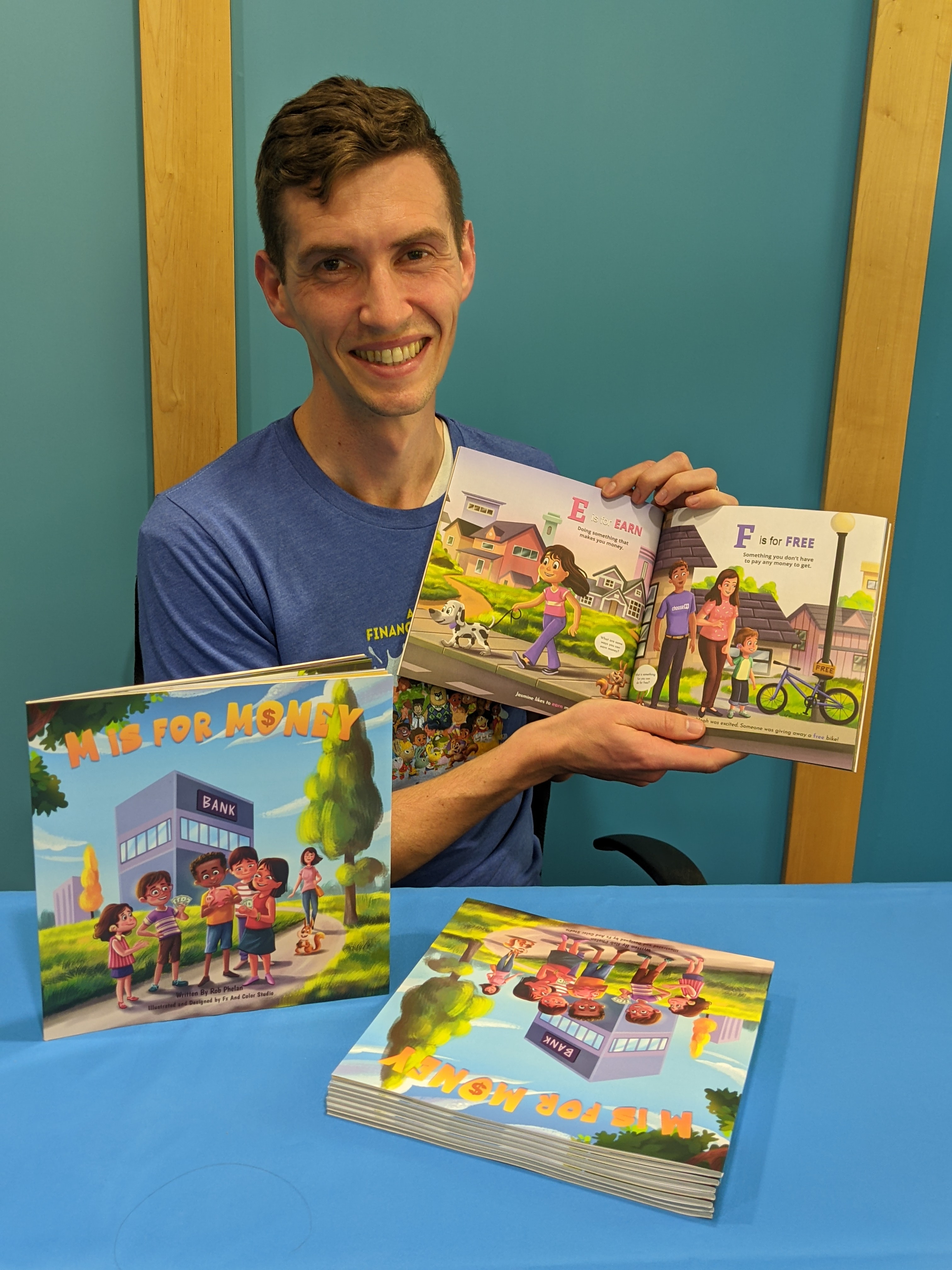 What information do you need to open a youth account?
Anyone who lives, works, worships, attends school, volunteers, or conducts regular business in Frederick and Montgomery Counties can open an account at Nymeo!

Minors under the age of 15: Do not need any proof or form of ID. However, a parent or guardian opening a youth account must know the minor's social security number and birthdate.

Minors aged 16 to 17. Must have either a state ID, license, or permit. If they do not have one of these forms of ID, they can provide these two forms of ID, primary being the social security card and the secondary being a passport, school ID or a birth certificate.
If you have questions about opening a youth account, stop by a branch, contact us at 855-436-4100 or email info@nymeo.org.
See a branch representative and open your youth account today!
Go to main navigation