NYMEO FEDERAL CREDIT UNION ROUTING NUMBER: 255074988
Let's Get Started
How would you like to connect?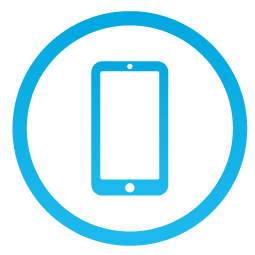 Phone Support
Contact us by phone and speak to a local Financial Concierge.
1-855-436-4100
Representatives are available
Mon - Thur: 8 am to 6 pm ET
Fri: 8 am to 7 pm ET
Sat: 9 am to 3 pm ET.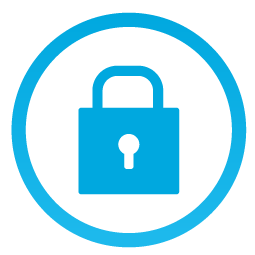 Secure Message
If you want to send a secure message about your account, sign into online banking, choose "Messages", then "Send us a message"
Send a message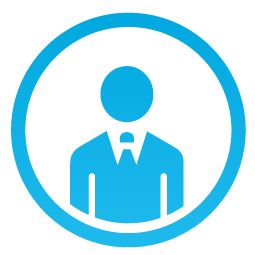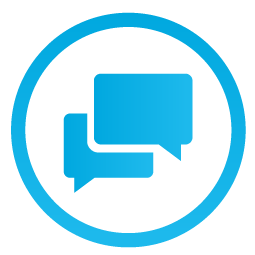 Chat With Us
The chat icon is located throughout the website on the right. Just click that icon to start chatting or click here.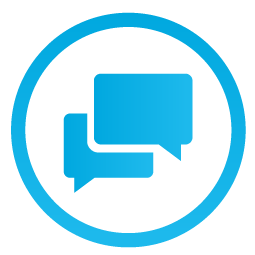 Website Forms
Here you'll find some of our most commonly used forms! Click on the name of the form you need, complete it, and then submit electronically.
View our forms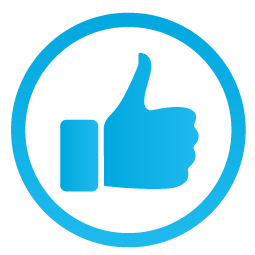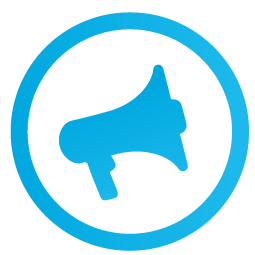 Information Request
If you would like general information about the credit union or your organization needs sponsors for an event, or you want information about financial literacy, reach out to us.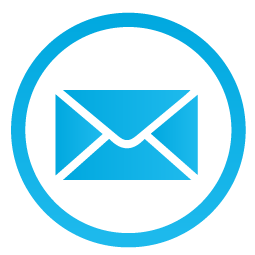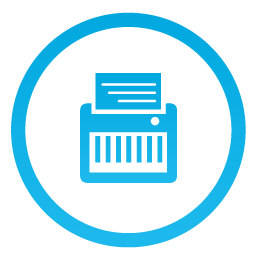 Send a Fax
If you prefer to send your information via fax, send it to 240-436-4136.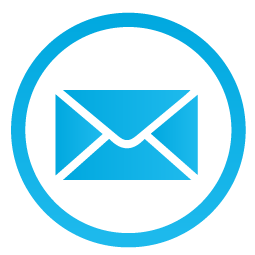 Mailing Address
Nymeo Federal Credit Union
5210 Chairmans Court
Frederick, MD 21703
(General inquiries and loan payments)

Nymeo Federal Credit Union
PO Box 37035
Boone, IA 50037-0035
(Visa payments processing address)
Send Us a Message
If you have any concerns that deal with integrity, accounting, internal controls or other auditing matters, Nymeo wants to hear from you.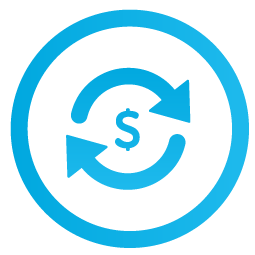 Concerns
Please mail or fax a letter addressed to:
Nymeo Compliance Department
5210 Chairmans Court
Frederick, MD 21703
Fax: 240-436-4165
Go to main navigation