Get your Financial Checkup!
Just like your physical wellbeing, your financial health needs an occasional check-up. Nymeo can help you set realistic goals to get your finances moving in the right direction and improve your financial health. Our checkups are complimentary with no obligations. Choose one or more checkups below and get on the road to a healthier financial future.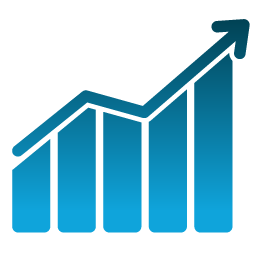 Financial Overview
Just like a health physical, the financial overview looks at your overall financial picture. It is a one-on-one conversation about your assets, expenses, debts, and a complete look at your credit report.
Budget Checkup
Do you have a budget? With this checkup, we walk you through our online banking-spending analysis and help you create a realistic budget of your own.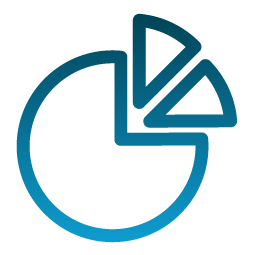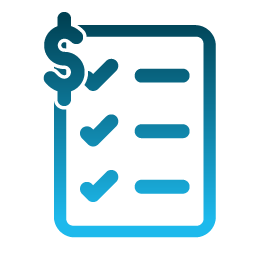 Create a Savings Plan
Is there a life event such as a wedding, a new home, college, or birth of a child approaching? Let us help you determine the best way to save or pay for those events. An expert will review your existing accounts to determine if we should set up a new savings account for your big event or use an existing account. This will allow you to keep your savings money separate from your other funds, making it easier to ensure that you are not spending it. With this checkup, we'll assist in setting up automatic payments or recurring transfers to contribute to that account to help keep your savings on track. Lastly, you will walk through Nymeo's savings calculators via our online banking so you can watch your savings grow in real time!
Credit Checkup
Credit concerns? We can help with that. Our experts will review a credit report with you and determine if there are ways to consolidate debt, which could lower payments and/or help increase your score. We can also identify debts you may not be aware of and find ways you could save money, such as a possible refinance or credit building loan product. If the products make sense, we will work with you through the application process.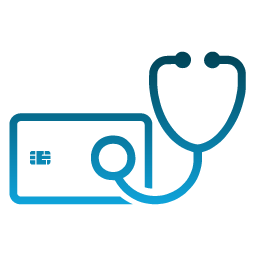 Keep Your Financial Health in Tip-Top Shape
Schedule an appointment online to meet with one of our team members for your financial checkup.
Go to main navigation