Welcome to Our Blog!
We are excited to offer our weekly Tutorial Tuesdays' email in blog format! This blog provides timely curated information such as money-saving ideas, financial wellness, tips on using Nymeo's financial products and services, credit union news, and much more. Educating our members is top priority at Nymeo. The Tutorial Tuesdays' blog will provide useful information whenever and however you want to read it. Enjoy the blog!
Buying a Car
Home Ownership
College and Finances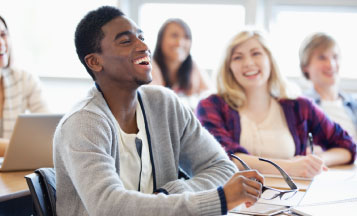 June 6, 2023
Will Refinancing My Student Loans Lower My Payments?
If you've done research to try to lower your monthly student loan payments, you've undoubtedly come across the option to refinance them. It may sound like a complicated process, but don't be intimidated; it's much simpler than you might think and can potentially save you a significant amount of money in the long run.
Credit & Budgeting
Credit Cards & Loans
Credit Union Benefits
Financial Literacy & Safety
Online Banking
Home Improvement & Security
Insurance