Nymeo Members are VIPs!
Since 2015, the Nymeo name has been emblazoned on the stadium of the Frederick Keys and the Spires City Ghost Hounds. Nymeo is happy to continue supporting a partnership that makes our community a better place to live, thrive and grow.
As part of our naming rights, our members receive VIP treatment! Check out Nymeo Field Member Benefits below.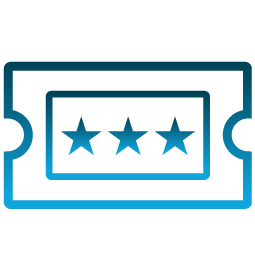 First Pitch Fridays
Every Friday at Nymeo Field, Nymeo members get the chance to be the MVP! Purchase a discounted ticket using the secret promo code (found in the Message Center in Online or Mobile Banking), and you may be selected to throw the first pitch of the game that night!

It's Sweet to Share our Community Suite
Nymeo Federal Credit Union is inspired by organizations that make a difference in our communities and would like to invite them to experience our home baseball teams play in person comfortably in our Nymeo Community Suite. In our suite, we'll treat organizations in VIP style, complete with tickets, parking passes, and refreshments. To be eligible for the Community Suite, community organizations must:
Encompass a vision or mission to help our community
Be a registered 501(c) in good standing with the IRS
Be active on Facebook, Twitter, and/or Instagram and share posts
Send photos to Nymeo
Complete request form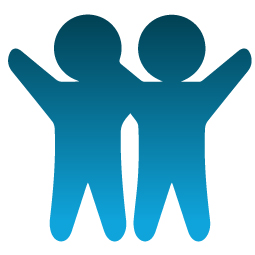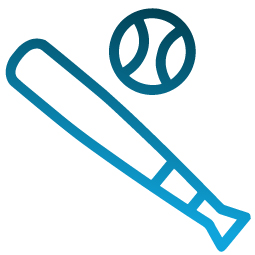 Player Camps and Clinics
Nymeo members will receive 25% off the registration for clinics during the summer of 2023: Spires City Ghost Hounds: August 5th | Frederick Keys Clinic: June 10th. Check back for more information soon.
*Please note that Benefits for Nymeo Federal Credit Union members are subject to change. Other restrictions may apply. No upgrades or exchanges. Based on availability. Members must use Nymeo Visa Credit or Debit card to make ticket purchases and use special promo code to receive discount. Members can obtain the promo code by logging into Online or Mobile Banking and accessing the Message Center or by contacting a Nymeo Representative at 855-436-4100.
Go to main navigation