How to Build Credit From Scratch
April 19, 2022
Tips on Building Credit
If you need to build credit and aren't sure how to do it without going into debt, this recorded webinar presented by our partners at GreenPath Financial Wellness, will provide guidance and tools to start you down the path to building positive credit history.
Whether you have never had any credit history or are looking to rebuild credit after an extended period without it, you will find this webinar helpful as it covers why it is important to build a positive credit history and how to do so responsibly.
Who Should Attend:
Anyone with no credit history
Anyone with no credit activity for 5+ year
Parents of teenagers who want to help their child start building good credit
What You Will Learn:
Why credit is important
Tools to start building positive credit history
Healthy credit habits for using credit responsibl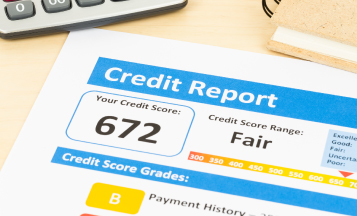 How Do I Build Credit
Presenters & Panelists: Amber Miller, GreenPath Partner Experience Specialist and Katee Wilson, Financial Wellness Expert
For a preview of upcoming topics or to review previous Tutorial Tuesday topics visit
https://www.nymeo.org/resources/tutorial-tuesdays.
Category: Credit & Budgeting