Approaches to Managing Student Loan Debt
August 15, 2023
The return of federal student loan payments is approaching quickly with interest resuming on these loans starting on September 1st. The first post-pandemic payment will resume in October. If you're feeling anxious about this, consider these strategies to effectively address your debt situation.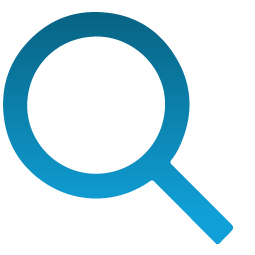 Check for Student Loan Forgiveness
Your initial step should involve investigating potential debt forgiveness programs you might be eligible for. A few possibilities include:
Teacher Forgiveness: Designed for full-time teachers serving five years at low-income schools.
Disability Forgiveness: Intended for individuals with permanent disabilities.
Closed School Forgiveness: Applicable if you attended a school that has shut down since.
Public Service Forgiveness: Geared towards those employed in non-profit sectors.
Pick a Good Payment Plan
One thing that can help with your student loan debt is to enroll in an income-driven repayment plan. Just as the name suggests, this plan is tied to how much you earn. Though this strategy does draw the payments out, if you're still paying after 20 to 25 years, your remaining debt will be dismissed.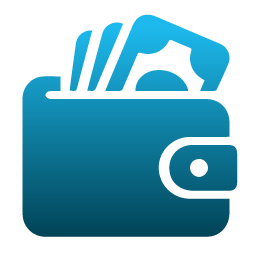 Pay More
If you have any extra funds, it's always a good idea to pay more than your monthly payment. Any extra money will go directly toward lowering your principal balance. That's huge because you'll pay the loan off faster, which allows you to avoid paying interest.
Seek Resources
There are other resources to help you prepare for the return of additional monthly payments, including:
Department of Education:

Get the facts. You can find additional information from the Department of Education's website including this

helpful guide

.

Counseling and Guidance:

If you are experiencing hardship or need assistance preparing for student loan payments, our partners at

GreenPath Financial Wellness

can provide counseling and information specifically about student loan debt.

Financial Checkup:

As your credit union, Nymeo can also provide members with a free Financial Checkup. Whether it is helping you to

consolidate debt

or suggesting other ways to save money, we can work with you and develop best next steps.
GreenPath also has a recorded webinar on preparing for student loan payments.
Category: College and Finances