Are you shredding or throwing away?
October 11, 2022
As you probably know, identity theft is quickly becoming one of the most organized and costly crimes of our time. Although, as a society, we are slowly using digital means to store our information, we still own documents and receive paper mail with sensitive information. It's still important to shred these types of documents instead of tossing them into the trash can.
Top Information to Shred

Anything with Your Full Name and/or Address
Your full name and address may be all that is needed by the fraudsters to commit a crime. Junk mail often has both. Don't throw these documents away - shred them.
Social Security and Account Numbers
Do not throw information with your social security number or account numbers in the trash. It may sound excessive but every bill or statement you get with this information in the mail needs to be shredded. This is one of the main reasons why you should consider signing up for paperless billing and statements. Not only is it better for the environment, but it is more secure.
If you think the information on a piece of paper is important, then it probably is. It's better to be safe than sorry. Don't toss it - shred it!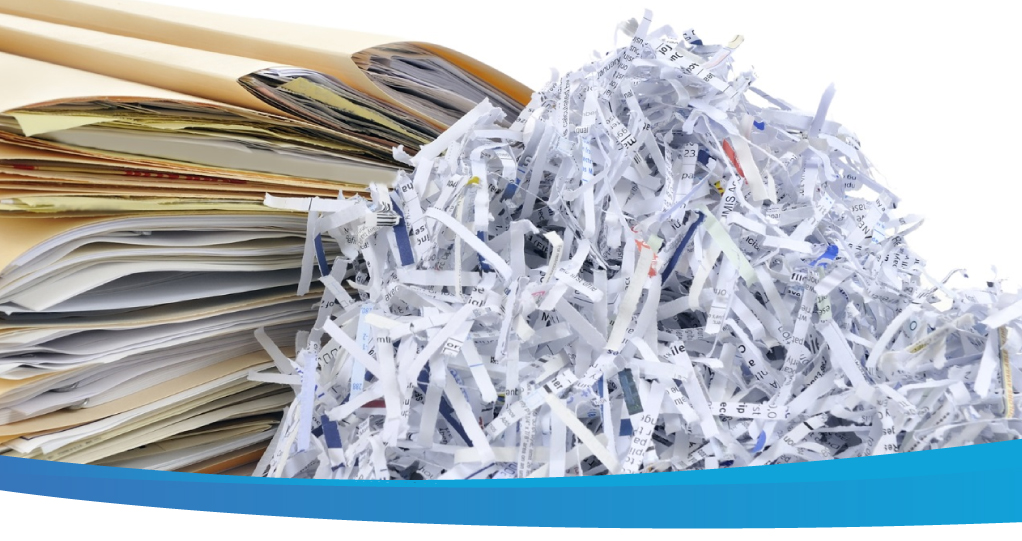 Free Shredding! Join Us at Nymeo's Community Shred Day!
Grab your documents and join Nymeo on Saturday, October 22nd from 9 am to 12 pm (or when the trucks reach max capacity) at Westridge Square, West Patrick Street, Frederick, near our branch location. We are also collecting donations for the Frederick County Humane Society during the event. Shred and help animals in need!
Click here for details
Category: Financial Literacy & Safety