Learn how to save money while shopping.
February 21, 2023
We are all trying our best to save money these days. Nobody wants to buy a dozen eggs for $6! There is an old-fashioned way of saving money that may help in a volatile economy: couponing. This simple act, without turning into an extreme couponer, may save you hundreds of dollars.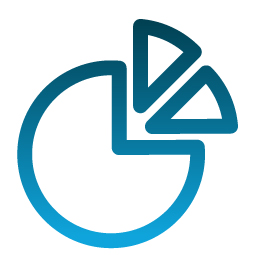 Develop a Strategy
IUsing coupons wisely is the best way to save big. Savvy savers know that combining sales, such as buy one/get one free or half-off, with manufacturer coupons can double your savings.
Research
Like any plan, make sure that you research first. Check online or paper sale ads from area stores on the type of sales they promote and when they typically have them. That way, you can use your manufacturers' coupons and combine with in-store coupons for further savings.
Did you know that some coupons can be doubled? Try to shop at stores that offer this benefit. This means that a $0.25 coupon will be one that's doubled in value to $0.50. Also, aside from doubling coupons, make sure to ask before you shop (a phone call works) to see if the store allows shoppers to use both a store coupon and a manufacturer coupon – especially on a buy one/get one free item. You don't want to be disappointed at the cash register!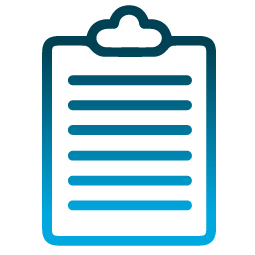 Organize
When you get coupons, hold on to them. Keep a folder and continue adding to it. When you do your research, check, and see if you have a coupon that can be combined. Expert couponers try their best to pair a coupon with a sale price.
Where to Find Coupons
Today, most people read the newspaper online. Look for coupons online that list by state and then look for deals and print them out.
If you don't have a frequent shopper card at stores you frequent, you need to get one. These stores will send out coupons to cardholders for discounted prices and sometimes free.
Another great tip: Ask the customer service desk if there are any coupons. Some stores will give out coupons at the customer service desk.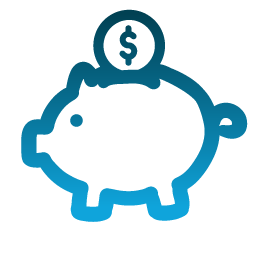 Get Cash Back
Who doesn't like cash? There are apps that will give you cash back for items you buy at the store. The best part is that you can buy things on sale still, use a manufacturer coupon, and then get the earnings back. Now that is savings!
Great news for Nymeo members holding a Nymeo debit or credit card! Now you can earn cash back on offers from retailers you already love through a member benefit called Nymeo Offers. For more information on Nymeo Offers, visit Nymeo.org.
Happy savings!
Category: Credit & Budgeting