Money-$aving Holiday Spending Tips
November 14, 2023
Money-$aving Holiday Spending Tips
The holiday shopping season is officially here! Below are spending tips to help you navigate the holiday season with a focus on saving, so you can celebrate without the stress.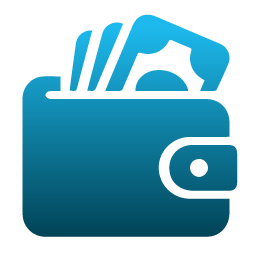 Set a Holiday Spending Limit
During the holidays, it can be easy to let spending get out of control. Put a cap on your spending by creating a holiday budget or spending plan.
Be sure to factor in additional non-gift related expenses that can easily add up—things like holiday photos, decorations, food, and if your family gathering is cancelled, shipping of gifts to loved ones.
Keep Your Eyes on Deals
Whether online or in-person stores, there is an abundance of deals to be found. Many small businesses run clearance or holiday sales which can help get great gifts at good prices. Don't forget that November 25th is Small Business Saturday!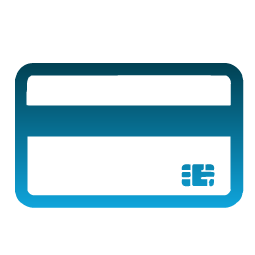 Avoid Putting Holiday Debt on Credit Cards
Avoid spending money you don't have. While it's easy to do, putting holiday spending on credit cards can be risky— especially if you don't have the funds to pay it off when the bill comes due.
According to a recent survey by LendingTree, Americans racked up an average of $1,549 in holiday debt. Of those surveyed, 75% said they wouldn't be able to pay it off in January, with 15% saying they only intended to pay the minimum monthly payment. In case you're wondering, that translates to over $600 in interest and 5 years of making payments—ouch!
Look Out for Cheap Travel
If you're looking to travel, compare the different sites for discounts. Some sites offer cheaper flights and rental car/hotel accommodations if you bundle them all together.
Also, if you have rewards points like frequent flyer miles, there is no better time to use them. They can greatly reduce your travel expenses or cover the cost of a flight.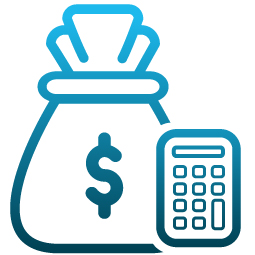 Gifts Don't Have to Be Expensive
A great gift is an amazing feeling for both the giver or receiver, but it doesn't have to be overly expensive.
Homemade gifts that are personal and non-costly, are a great way to show your friends or family your thoughtfulness. A group outing is another great way to connect over the holidays and make some new memories.
To Wrap It All Up
There are many ways to make the holidays special without being too costly. With holiday deals on gifts and travel, you can make the holidays much less daunting. Try to avoid racking up debt and set spending limits. Remember that gifts don't have to be expensive to make an impact.
Category: Credit & Budgeting