Protect Yourself from Identity Theft
October 31, 2023
In today's digital age, identity theft and fraud are ever-present threats, but we can't overlook the importance of safeguarding our sensitive information - in paper form. Even in a world dominated by computers and smartphones, paper documents can still be a vulnerability. One discarded piece of mail containing personal details like your name or address could potentially set the stage for identity theft. That's why document shredding remains a valuable practice still.
So, how do you determine which documents to shred? Consider whether they contain any of the following sensitive information: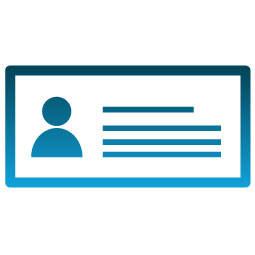 Full Name and/or Address:
Your complete name and address are valuable pieces of information that, when obtained by fraudsters, can lead to various criminal activities. Junk mail often includes these details.
Social Security Number:
Even if you receive documents with only the last four digits of your Social Security Number, combining this with your name and address creates a golden opportunity for identity thieves.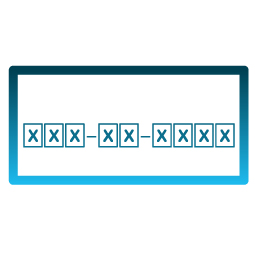 Account Numbers:
Any type of account number, whether it's from your credit union, credit card, cable subscription, store account, or utility bill, has the potential to compromise your security. It's wise to shred every bill or statement you receive by mail, which is one of the reasons why switching to paperless billing and statements is recommended for enhanced security and environmental benefits.
Signatures:
Documents with your signature, including receipts, should be shredded. The exception is when you've paid in cash, as these receipts typically don't contain personal information.
Join Us at Community Shred Day
Free Community Shred Days are a great way to take advantage of bulk shredding. Nymeo has an upcoming Shred event on Saturday, November 4th from 9 am to 12 pm at the Westridge Shopping Center on West Patrick Street in Frederick (same location as the Nymeo Branch).
By following these guidelines and staying vigilant, you can significantly reduce the risk of falling victim to identity theft and fraud.
Category: Financial Literacy & Safety