Top 7 Reasons You Should be Using SavvyMoney
October 10, 2023
Did you know that as a member of Nymeo, you have access to SavvyMoney? This is a free comprehensive credit reporting and monitoring program built within Nymeo's Online Banking and Mobile App. This tool helps you stay on top of your credit and understand what your score represents.
Here are 7 reasons why you should be using SavvyMoney today: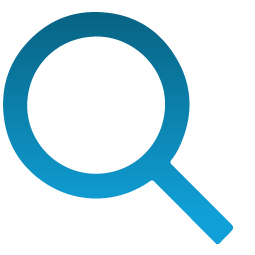 Credit Score Monitoring:
SavvyMoney allows you to monitor your credit score for free. This can help you keep track of your financial health and make informed decisions.
Credit Report Access:
It provides access to your credit report, which is essential for identifying and addressing any errors or discrepancies that may affect your creditworthiness.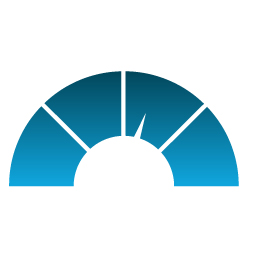 Credit Score Improvement Tips:
SavvyMoney often offers personalized tips and suggestions to help you improve your credit score. This can be invaluable for those looking to boost their creditworthiness.
Financial Education:
It may offer educational resources and articles to help you better understand credit and personal finance, empowering you to make smarter financial choices.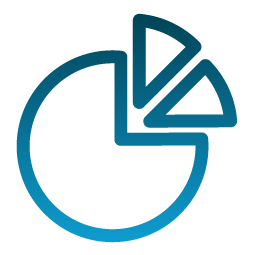 Budgeting and Planning:
SavvyMoney can help with budgeting and financial planning, which can be helpful for managing your finances more effectively.
Credit Monitoring Alerts:
It can notify you of any significant changes to your credit report, such as new accounts or inquiries, which can be crucial for spotting potential identity theft or fraud.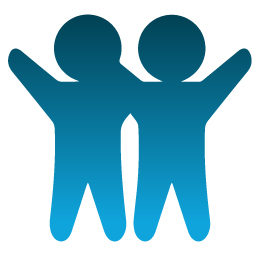 User-Friendly Interface and it's Free:
Many users find the platform's interface easy to navigate, making it accessible to individuals with varying levels of financial knowledge.
Overall, SavvyMoney can be a valuable tool for anyone looking to manage and improve their credit health, plan their financial future, and gain a better understanding of personal finance concepts.
Category: Financial Literacy & Safety