When Should You Start Collecting Social Security
August 8, 2023
As you continue to work toward your retirement goals, you may be considering when you should start collecting your Social Security benefits. Because Social Security income lasts your entire life, deciding when to file for it is key. Specifically, the age at which you choose to collect these benefits will directly impact the total amount of income you will receive throughout your entire retirement.
To help guide you through this important decision, here are answers to top questions on when to file: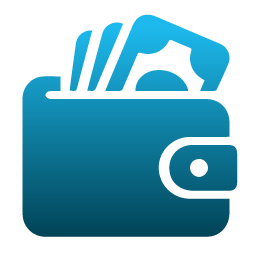 How is Social Security different than other forms of income?
Social Security retirement benefits augment your retirement income from a 401(k) account, IRA, pension, or other source. The income is unique for several reasons:
You can't outlive Social Security
It has the backing of the federal government
It's adjusted for inflation
When should I start planning my Social Security strategy?
Each person's planning timeline will be different based on their personal situation. But here is general timing to consider:
Five years ahead of your estimated retirement date: Start planning your Social Security income strategy
One year out from retirement: Decide when you want to claim benefits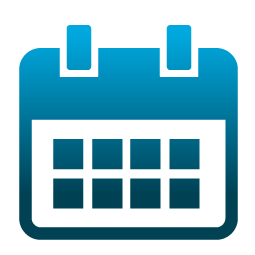 At what age should I collect Social Security benefits?
You can begin receiving Social Security as early as age 62 — but in doing so, your monthly benefits may be reduced for life. If you're able to wait to collect benefits, it may be worth it. Each month you delay collection increases your eligible benefits, up to a point:
Once you reach full retirement age (between 66 and 67 years; see the chart below): You are entitled to 100% of the benefits calculated from your lifetime earnings. See the table below to view your full retirement age
If you begin collecting Social Security at the maximum age (70 years): Your full retirement benefit will be 32% larger than if you began collection at your full retirement age
Postponing collection of your Social Security retirement benefits: Can provide your spouse with a higher survivor's benefit
Obey the Speed Limit
Everyone's situation is unique — and waiting may or may not be the right choice for you. We can help you decide on an approach that considers:
Varying tax rates on Social Security income
Capital gains and IRA withdrawals
Health issues and life expectancy in your family history
Whether your current retirement accounts and additional sources of income (including Social Security or pensions) will cover your essential expenses before you reach full retirement age
A financial advisor can recommend personalized options for Social Security income. If your financial situation allows, delaying your Social Security collection until age 70 can help maximize the benefit amount for you and your family. Nymeo members have access to two financial advisors. Their initial consultation is complimentary.
Category: Credit & Budgeting