Why Saving Money is Crucial Today
April 11, 2023
Saving money is important in today's market for a variety of reasons. With the global economy constantly evolving and changing, it is essential to have a solid financial plan in place.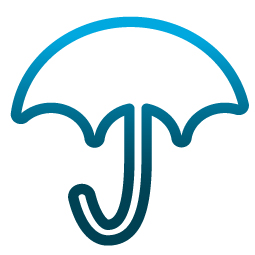 Emergency Fund
Having an emergency fund is important in case of unexpected expenses such as medical bills, car repairs, or job loss. It is recommended to have at least 3-6 months' worth of living expenses saved up in case of emergencies.
Retirement
With people living longer, it is important to save for retirement to ensure a comfortable future. Retirement planning is crucial as it helps to avoid reliance on social security and allows individuals to maintain their desired lifestyle after retirement.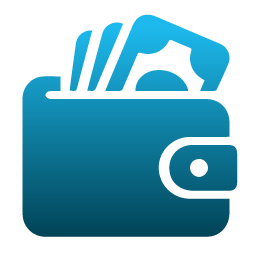 Purchasing Power
With inflation, the value of money decreases over time. Saving money helps to maintain purchasing power and keep up with inflation.
Achieving Your Financial Goals
Saving money is essential in achieving financial goals such as buying a house, starting a business, or pursuing higher education. It helps to provide the necessary funds for such ventures.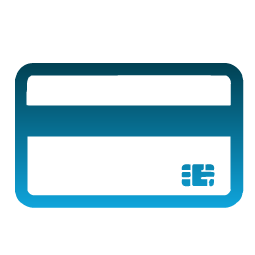 Financial Security
Saving money provides a sense of financial security and helps to alleviate stress related to finances. It allows individuals to focus on other aspects of their life without worrying about financial instability.
Investment Opportunities
Saving money provides opportunities for investment, which can result in future returns. It allows individuals to grow their wealth and diversify their portfolio.
Saving money is essential in today's volatile market to ensure financial stability, achieve financial goals, and provide a comfortable future. It helps to prepare for emergencies, maintain purchasing power, and provide investment opportunities. Regardless of age or income level, it is never too late to start saving for the future.
If you need guidance on the best path to begin saving, help is around the corner! Reach out to your financial institution, such as your credit union - Nymeo! We have developed products and services to help you reach your savings goals. Give us a call or stop by a branch.
Category: Financial Literacy & Safety