Buying an Out of State Vehicle
May 30, 2023
If you are in the market to buy a car, you may still experience issues with inventory. Because of this challenge, you may be tempted to go out-of-state to purchase your new wheels. If so, here are things to watch out for.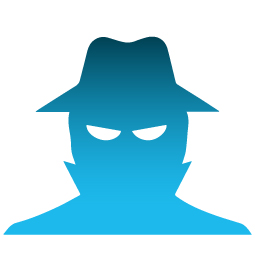 Fraud:
Your vehicles are most likely the most expensive thing you'll purchase besides a home. Buying out of state because you found a good deal isn't a bad idea in and of itself, but buyer beware. Fraud can still occur outside your home state and dealing with law enforcement is much easier when you're local.
Title washing:
If a vehicle has been in an accident or has had any significant damage from weather, that information is attached to the title. Con artists will wipe away that data from the title and sell the car as problem-free. Regardless of where you purchase your vehicle, you should always ask for a vehicle history report and review it carefully; if the mileage or number of previous owners seems odd, this could be a red flag.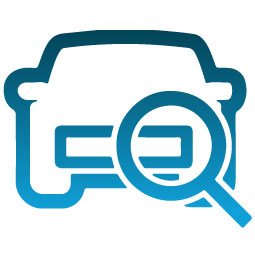 Cloning:
As in anything you purchase, if it seems like it's too good to be true, it probably is. Car thieves will steal a car, then replace the VIN tag with one of an exact make, model, year, and color. Run the VIN through a search engine and if any of the data is off, make sure you ask further questions.
Third-party transfer service:
Thieves will often add extra steps to a process to hide their mission: taking your money. If you're buying a vehicle and the seller won't directly take your money, you should walk away.

If you do decide to purchase your vehicle out of state, consider the following: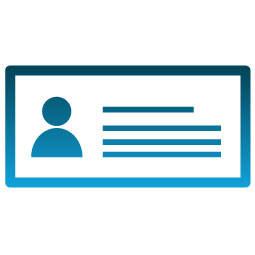 Registration and emissions
As a result of a patchwork of state emission regulations, some vehicles are not sold in all 50 states. You may live in a state that follows those guidelines, and the vehicle you want may not be able to be legally registered.
Sales Tax
Don't expect to escape sales tax. Buying a car in a non-sales tax state really doesn't matter if the state you register the car in has a sales tax. You'll have to pay that levy if you want to license the vehicle. Good news - you won't need to pay sales tax twice.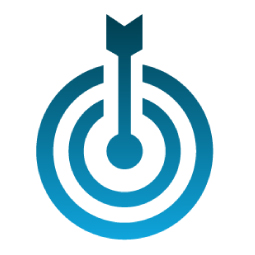 Incentives
Check the manufacturer's website using your ZIP code and the ZIP code of the dealer where you're shopping. Sometimes there are local factory-to-dealer incentives that don't appear in national ads. You may discover some savings at that distant dealer or an incentive in your own neighborhood that would make the local deal more attractive.
Don't forget to include the cost of shipping or transporting your car back home. Transporting a car in a safe, enclosed truck can cost thousands of dollars.
Like with any major purchase, do your homework before you make the final step to purchase a vehicle out of state. You may get a great deal from leaving your state, but without proper research, it may present problems and cost you more money in the long run.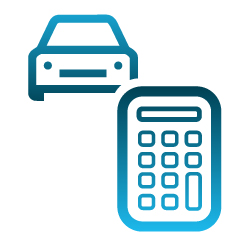 Don't Forget Nymeo Auto Loans!
If you are in the market for a new or used vehicle, make sure you consider getting a Nymeo Auto Loan. Also, Nymeo's Auto Buying Service provides local and out of state vehicle inventory! Shop from the comfort of your couch.
Category: Buying a Car