Perks of getting a credit union auto loan
May 9, 2023
If a new vehicle is in your near future, remember that credit unions, like Nymeo, offer auto loans. Credit unions, in general, offer better auto loan rates than major banks. It is always a good idea to check with a credit union first to obtain a loan before shopping for a new or used vehicle. Often you will find better rates and a more personalized approach.
Here is a list of why credit union loans are more attractive: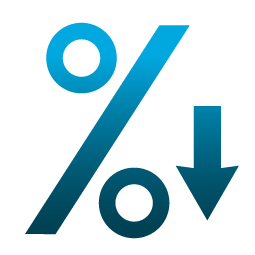 Lower Rates
Correct, rates at credit unions are generally lower. The reason? Credit unions pass savings from their not-for-profit status throughout their product lines. As an example, credit unions offer members higher rates on savings accounts and lower rates on loans and credit cards. They are not looking to make a profit from members.
Loan Approval
Credit unions exist for their members. They are more likely to understand and listen to your circumstances when applying for a loan; sometimes adjusting the terms of loans accordingly. While the loan approval process is similar, a credit union is much more approachable and willing to work with you. Credit unions strive to provide a personalized approach that values the member and the member's financial situation.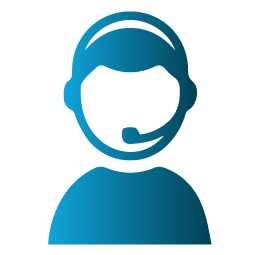 Customer Service
Credit union members report high satisfaction rates when conducting business with credit unions. Did you know the mission of a credit union is to provide members with affordable financial services? Again, a credit union's goal is not to profit from a member.
Borrowing
If you have ever been turned down by a major bank, you will be surprised to learn how flexible and happy your credit union is to do business with you. If you are self-employed, it sometimes can be tough to get financing or approval for anything from a major bank. Working with a credit union will maximize your income by saving you more while increasing your savings!
If you are in the market for a new set of wheels, don't forget to apply for your loan or refinance. As a Nymeo member, there is an extra perk aside from great auto loans! You can shop locally for your car using our Auto Buying Service. Check it out!
Category: Buying a Car