Fireworks and the Fourth of July
July 4, 2023
Many will be celebrating the Independence Day watching fireworks. July 4th has been a federal holiday in the United States since 1941, but did you know that the tradition of Independence Day celebrations goes back to the 18th century and the American Revolution?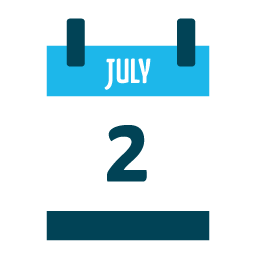 On July 2nd, 1776, the Continental Congress voted in favor of independence, and two days later delegates from the 13 colonies adopted the Declaration of Independence, a historic document drafted by Thomas Jefferson.
From 1776 to the present day, July 4th has been celebrated as the birth of American independence, with festivities ranging from fireworks, parades, and concerts to picnics, and family reunions.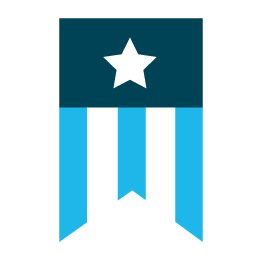 John Adams believed that July 2nd was the correct date on which to celebrate the birth of American independence and turned down invitations to appear on July 4th events in protest.
Massachusetts became the first state to make July 4th an official state holiday.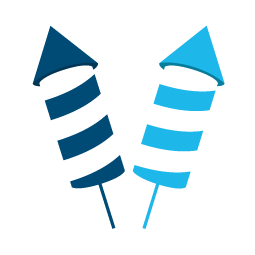 The first fireworks were used as early as 200 BC. The tradition of setting off fireworks began in Philadelphia on July 4, 1777, during the first organized celebration of Independence Day.
A common musical accompaniment for this day is of course "The Star-Spangled Banner," the national anthem of the United States. And most Marylanders know that it was written by attorney and poet, Francis Scott Key, who was born in Frederick MD!

Have a safe and wonderful July 4th!
Category: Homes