Money Management is an Essential Life Skill
April 4, 2023
April is recognized nationally as Financial Literacy Month. Studies have shown teaching teenagers about money management is an essential life skill that can set them up for financial success in the future.

Here are 7 tips for teaching youth about money: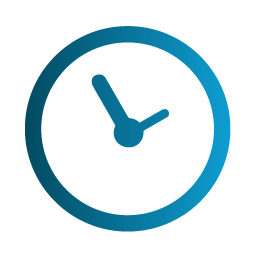 Start early:
Start teaching kids about money management from a young age, so they develop healthy habits and understand the value of money.
Encourage savings and teach banking skills early:
Encourage teens to save money and show them the power of compound interest. Teach them how to set financial goals and how to save towards them.
Also, if old enough, consider opening a checking account for teens before they graduate from high school. Teens should know the basics of online and mobile banking before they enter the workforce, college, trade school or the military. Nymeo offers a great Student Checking program.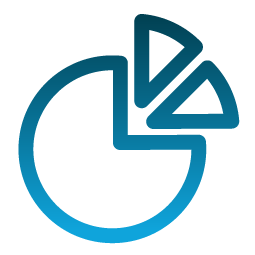 Budgeting
Teach teens how to budget and help them create a spending plan. Show them how to prioritize expenses and save money for emergencies.
Involve them in financial decisions
Involve teenagers in family financial decisions, such as planning for vacations or buying a new car. This will help them understand the costs associated with these decisions and the importance of making informed choices.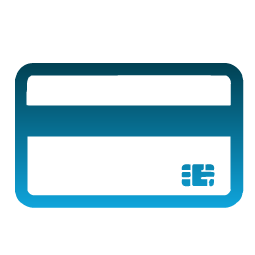 Teach them about credit
Teach teens about credit, including how credit cards work, the importance of paying bills on time, and the consequences of accumulating debt.
Provide opportunities to earn money
Encourage teens to find ways to earn money, such as through part-time jobs, babysitting, or selling items they no longer need. This will teach them the value of hard work and how to manage their own income.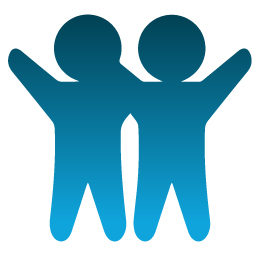 Be a role model
Lead by example and demonstrate healthy money habits, such as saving and budgeting. This will help teens see the importance of good money management and develop their own positive habits.
Nymeo is excited to unveil a new financial literacy platform soon to assist educators, group leaders, and parents in making financial education fun. Look for details soon!
Category: Financial Literacy & Safety