Should my Teen have a Checking Account?
October 24, 2023
You may think that your teen is too young to have a checking account, but teens can benefit from having a checking account for several reasons: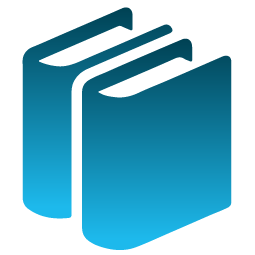 Financial Education:
Managing a checking account provides an opportunity for teens to learn important financial skills, such as budgeting, tracking expenses, and balancing a checkbook. These skills are crucial for financial independence.
Responsibility:
Having a checking account encourages responsibility. Teens learn to manage their own money, make decisions about spending and saving, and understand the consequences of financial choices.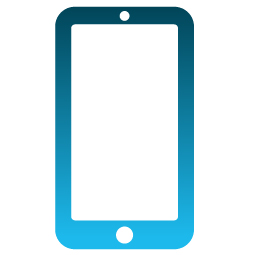 Online and Digital Transactions:
In today's digital world, most financial transactions happen electronically. Teens need a checking account to access online banking, make electronic payments, and use digital wallets, which are essential skills for maintaining a budget and managing money.
Security: Keeping cash can be risky
A checking account provides a safer way to store and manage money. If a debit card is lost or stolen, the funds can often be protected through the bank's fraud protection policies.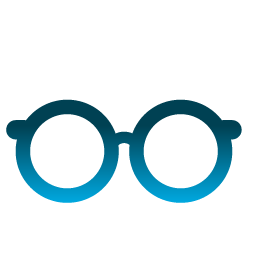 Parental Oversight:
For younger teens, a checking account with parental oversight can be beneficial. Parents can monitor their child's spending, set spending limits, and teach financial responsibility gradually.
Building Credit:
Managing a checking account responsibly is a foundational step towards building a positive financial history, which can be important when teens later apply for credit cards, loans, or other financial products.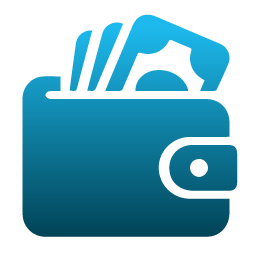 Direct Deposit:
Teens who have part-time jobs can benefit from having a checking account to receive their paychecks through direct deposit, which is often more convenient and faster than paper checks.
Financial Independence:
Having their own checking account gives teens a sense of financial independence and responsibility, helping them transition into adulthood more smoothly.
It's important for teens to use a checking account wisely and be aware of potential fees or overdraft charges. Parents or guardians can play a role in teaching responsible money management and supervising their teen's use of the account until they are confident in their financial skills.
Did you know that Nymeo offers a Student Checking account and also pays for As on report cards? Find out more.
Category: Financial Literacy & Safety